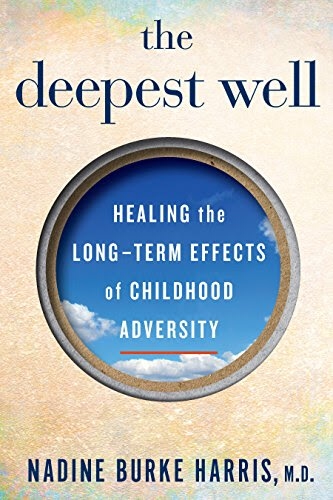 A pioneering physician reveals how childhood stress leads to lifelong health problems and what we can do to break the cycle.
For anyone who has faced a difficult childhood, or who cares about the millions of children who do, the innovative and acclaimed health interventions outlined in The Deepest Well will represent vitally important hope for change.
Please join us as Many Hands Board Member, Jill Rosenbaum Meyer, moderates a discussion of the book described as a "rousing wake-up call."
Thursday, April 19, 7:00-8:30 p.m.
At the home of Molly Peter
5200 Wissioming Road
Bethesda, MD 20816